The Miracle League of Dane County, a baseball program for children with disabilities, has become a reality! The field construction is complete and with over 90 players and 150 volunteers, we're ready to PLAY BALL!
Games will be played every Tuesday and Wednesday nights starting June 15th until the end of July. Games each of those nights are at 5:30 pm and 7:00 pm. Come out and watch these "special" children and their parents experience playing the games of baseball. You will be inspired!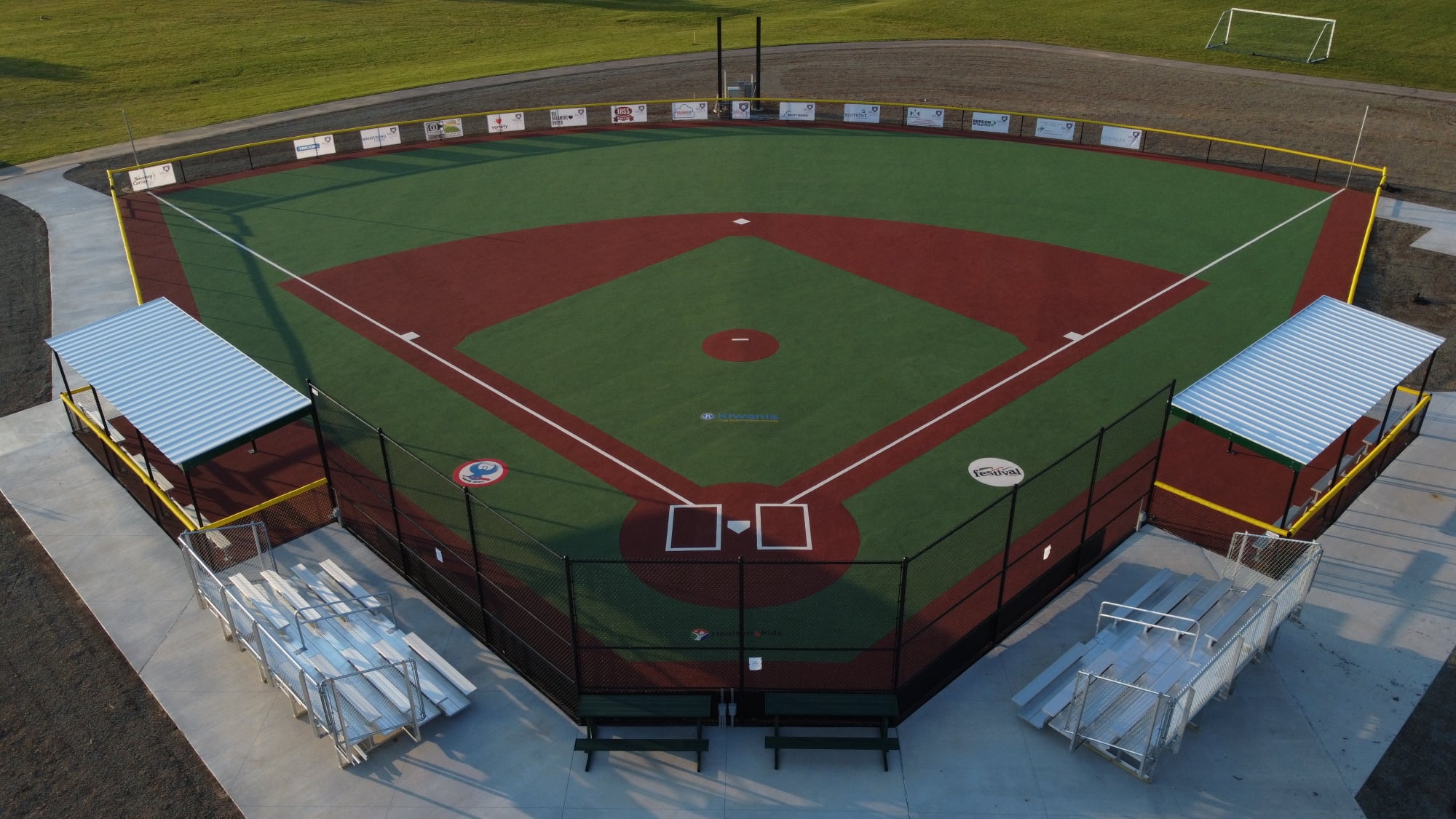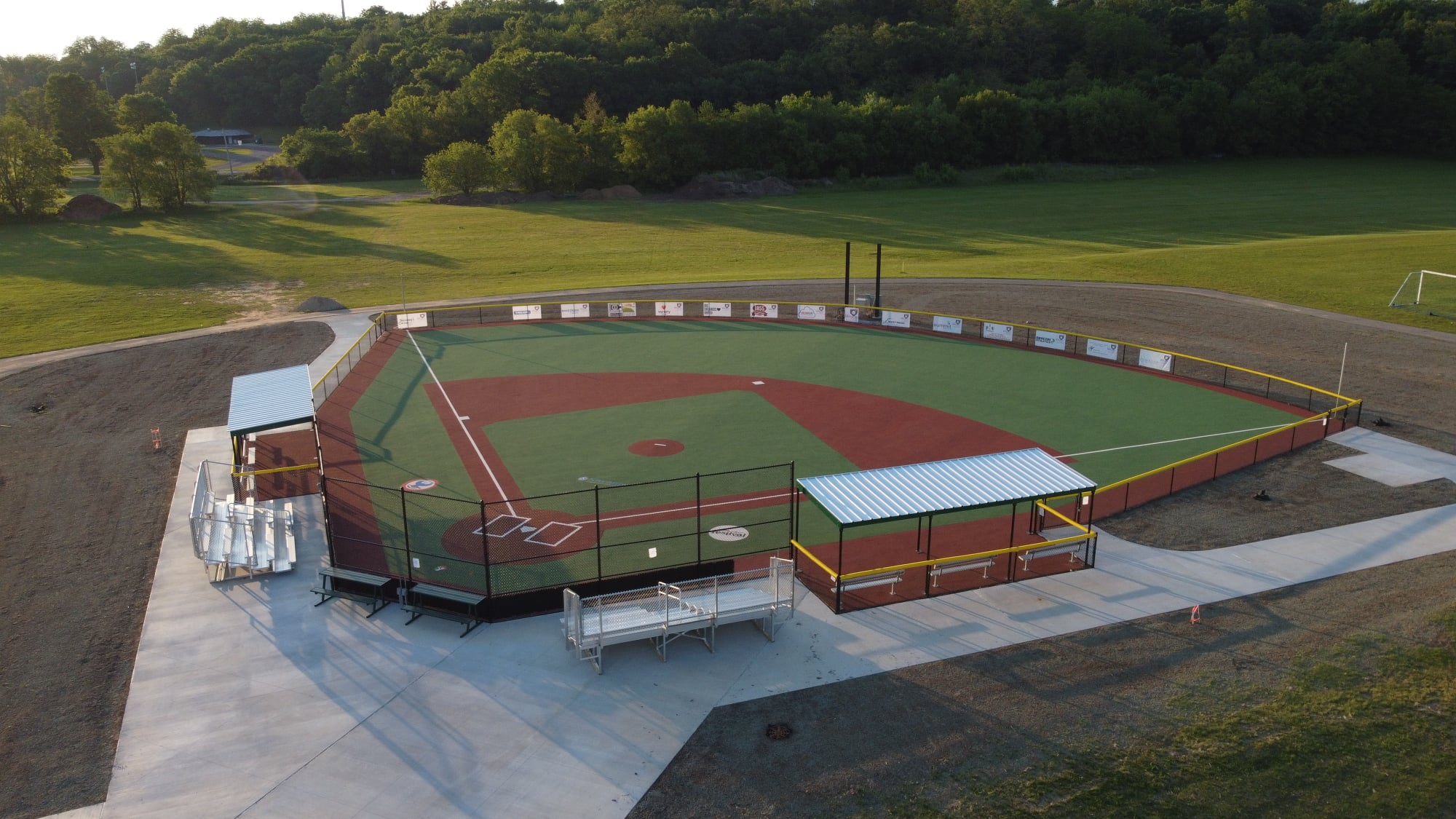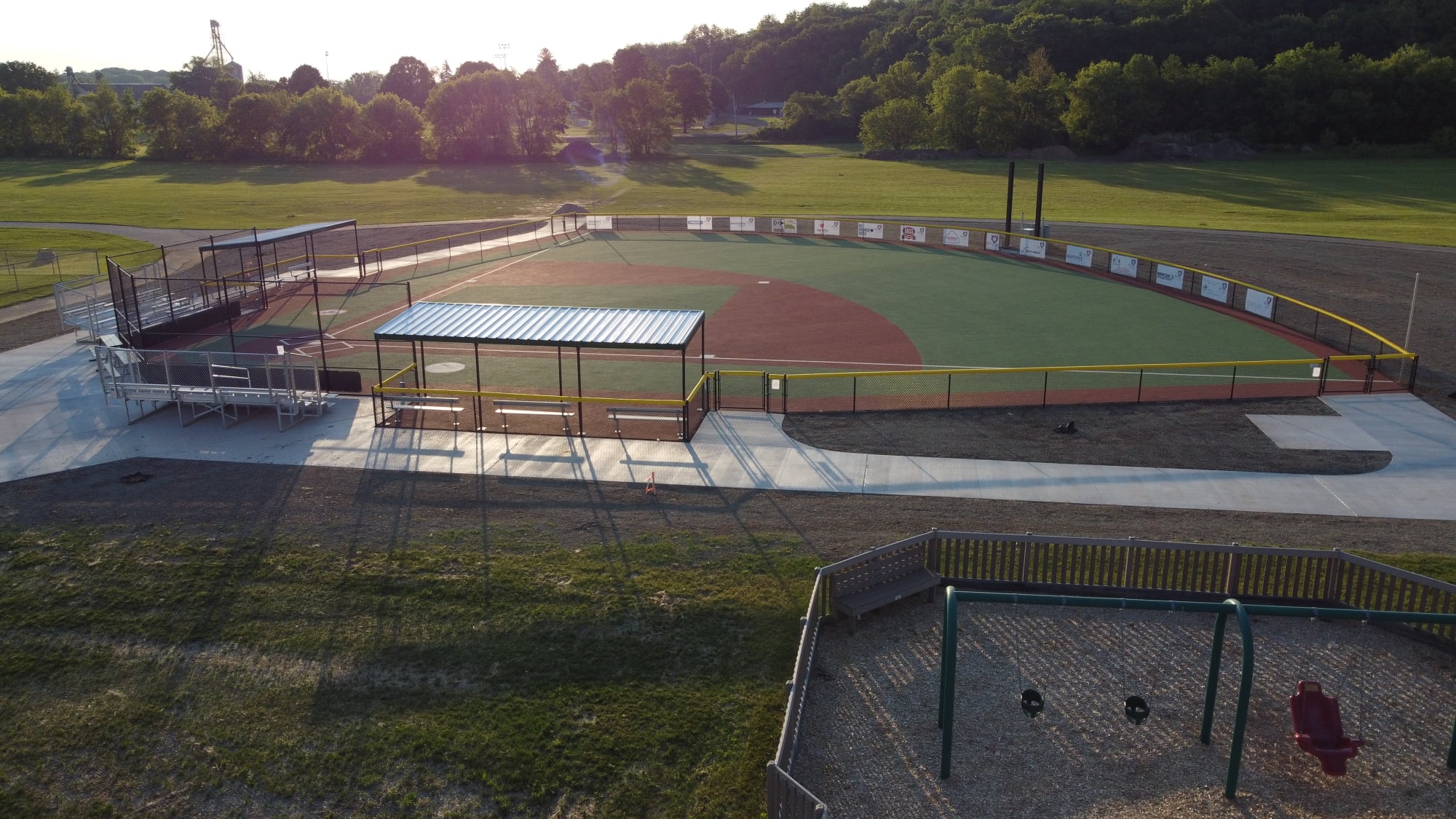 "Miracle League removes the barriers that keep children with mental and physical disabilities off the baseball field and lets them experience the joy of America's favorite pastime."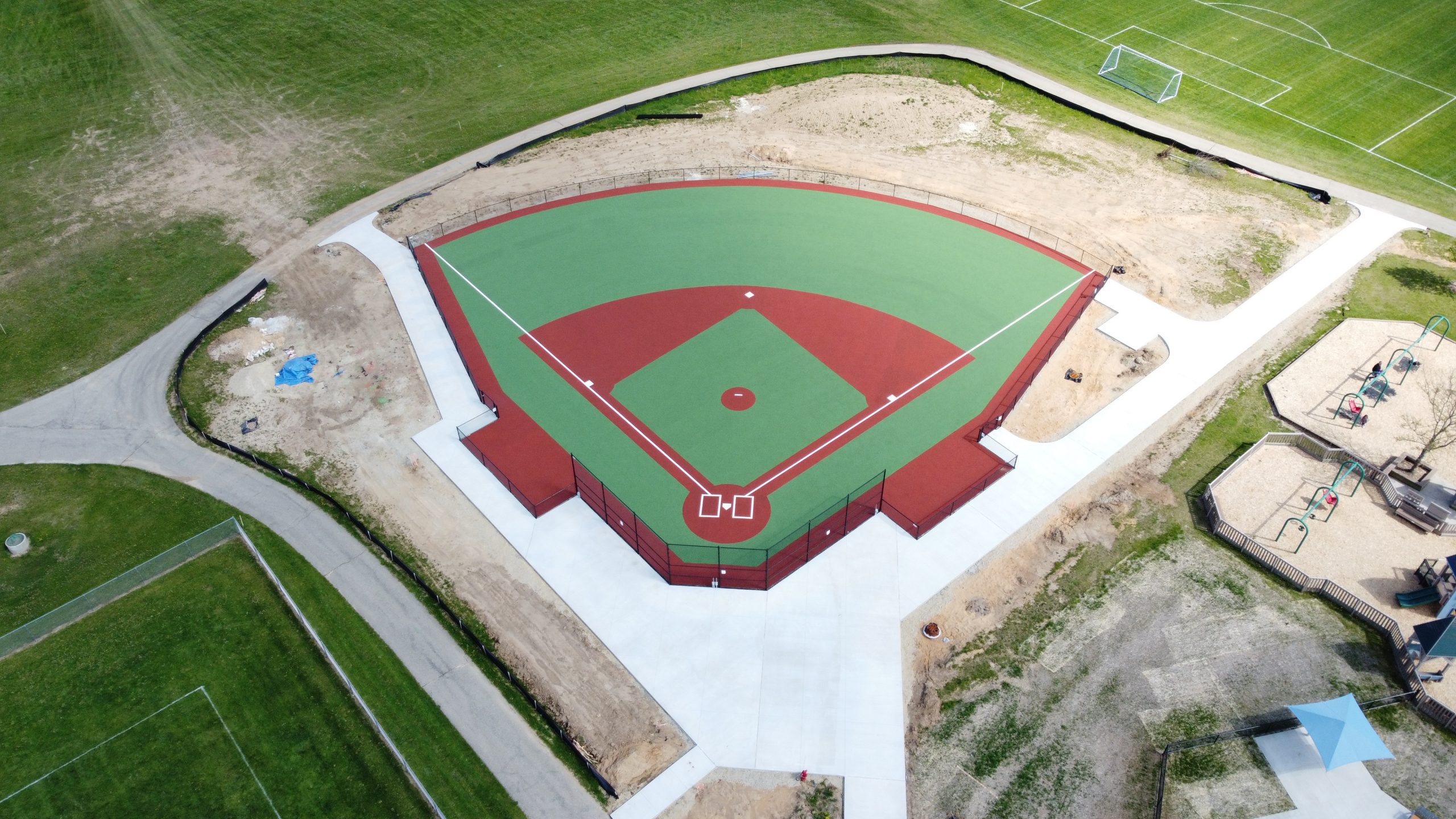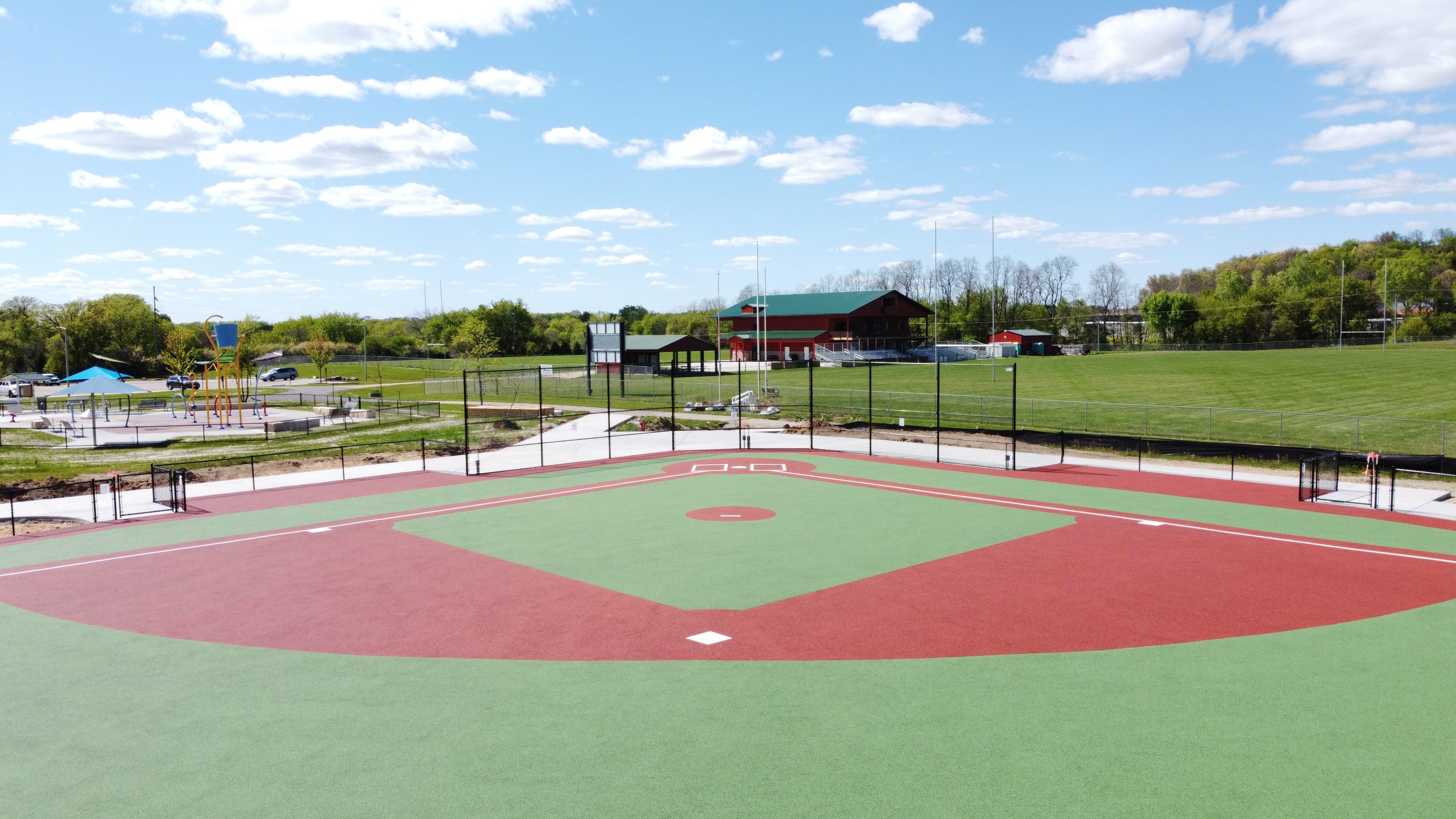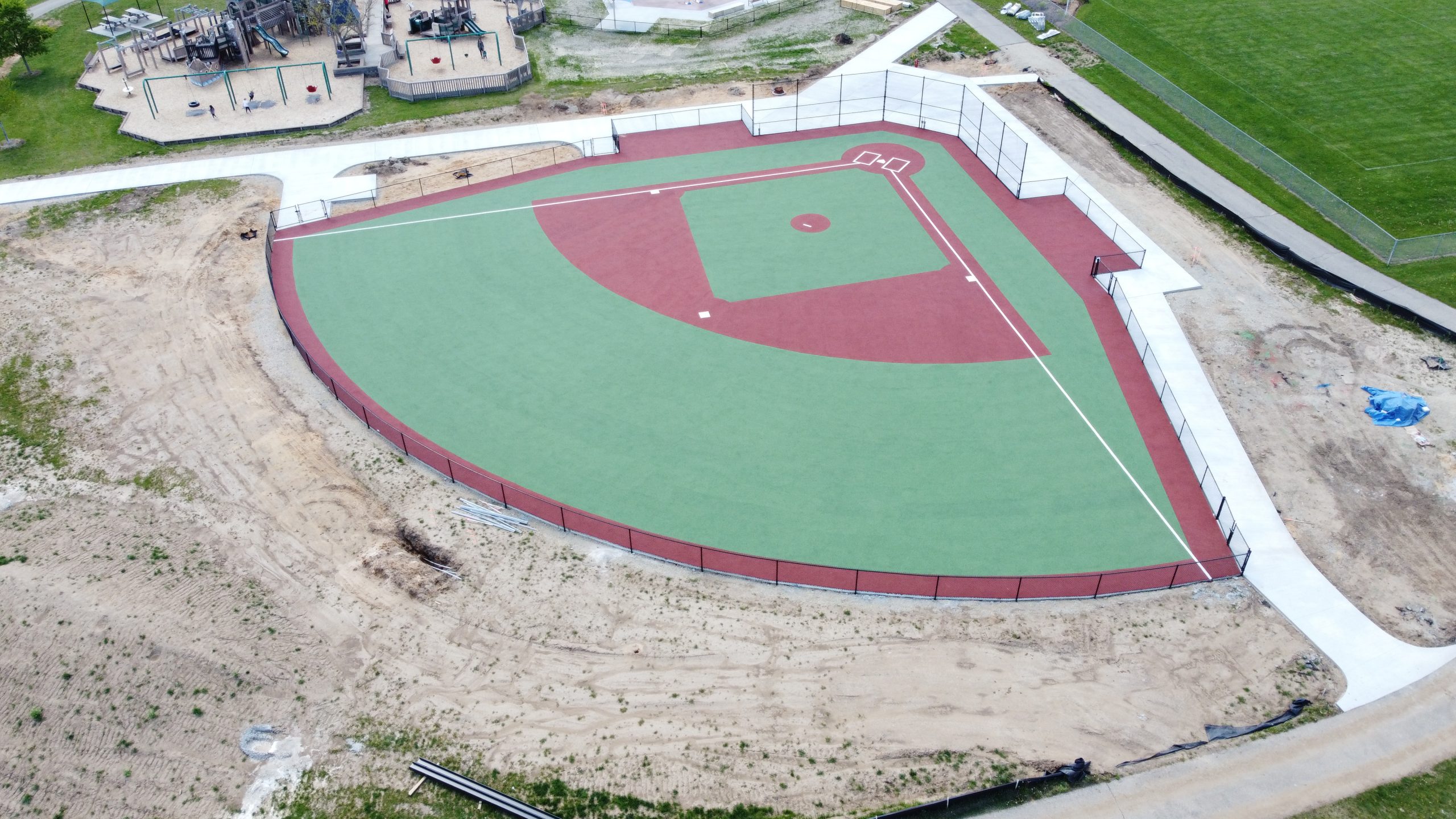 The Miracle League of Dane County
If I were to tell you about an organized youth baseball league, you might call it ordinary. If I were to tell you the athletes are physically and cognitively challenged, you might call it touching. If you were to see them play, you would call it a miracle! What is the Miracle League? It's hope, determination, and a display of human spirit that is unequaled (and of course…there's baseball).
There is something about playing the game that lights up any child's eyes. The Miracle League of Dane County makes it possible for EVERYONE (including those facing serious physical and cognitive disabilities) to have the opportunity to play.
Miracle League of Dane County in the News

"Bill Schultz has founded the Miracle League of Dane County and is leading a $420,000 fundraising effort to build a Miracle Field at Bakken Park in Cottage Grove. Instead of grass and dirt, the diamond is covered in a rubberized surface colored to mimic the look of a traditional youth baseball field. The bases are flat, along with the entire playing surface, allowing children with disabilities to run, walk or roll a wheelchair unencumbered.
Schultz has raised $180,000, thanks in part to donations from the Rennebohm, Goodman and Culver's foundations. His hope is to begin construction this year, with opening day in spring 2021…
…Schultz's sole focus is to make sure children, regardless of their physical or mental disability, have an opportunity to don a jersey and cap, take a swing in the batter's box and take in the camaraderie in sports that many take for granted." Read the full story at www.madison.com/wsj.
Please Consider a Donation to the Miracle League of Dane County
The Miracle League of Dane County will provide an opportunity for children with cognitive and/or physical disabilities to play America's favorite pastime-baseball. Imagine, these children hitting a ball, making their way around the bases, crossing home plate, scoring a run, and making an amazing catch. These moments will forever impact them and their families. It will allow them to experience joy like they never have before and know that this can only happen with the help of all of you. Donate today.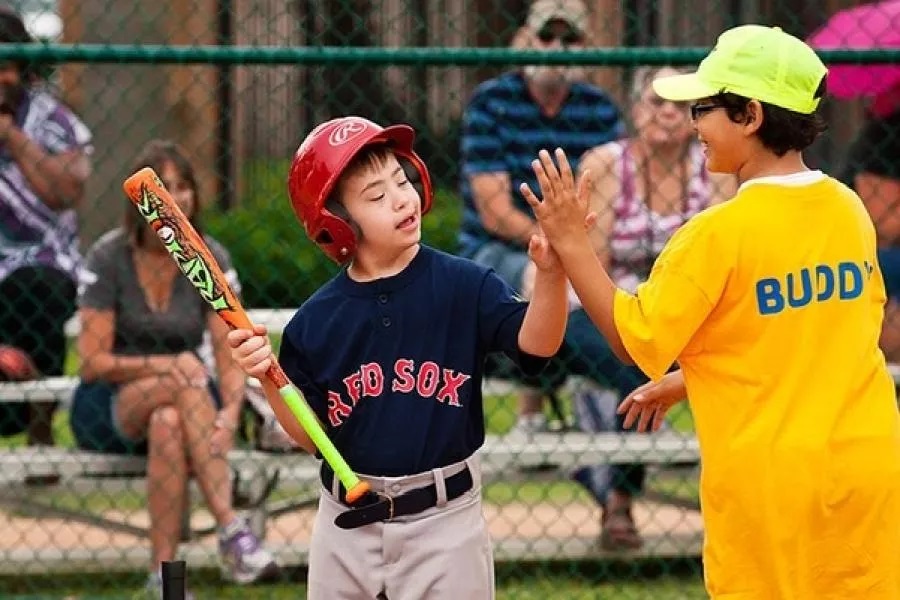 How is the Miracle League field different from a regular youth field? Baseball diamonds weren't exactly designed with wheelchairs, crutches, and other impairments in mind. Read more about the history of Miracle League.

There are many opportunities to become a sponsor. If your organization, or you as an individual donor, are interested in becoming a sponsor for the local league, a specific team, or even a certain player, contact us today.

There are numerous opportunities to help out with the Miracle League. From coaching to officiating and so much more. Are you ready to make a difference in a child's life? Become a volunteer by contacting us today.